Share Stratford
Discover what others are saying about Stratford! Find an exciting new restaurant, a great retail store or hear about an upcoming event. Share your photos and thoughts on life in Stratford, and favourite attractions.
Tag your social media content with #ShopStratford, #StayStratford, #SeeStratford, #SavourStratford, #Stratford365 or #MyStratford365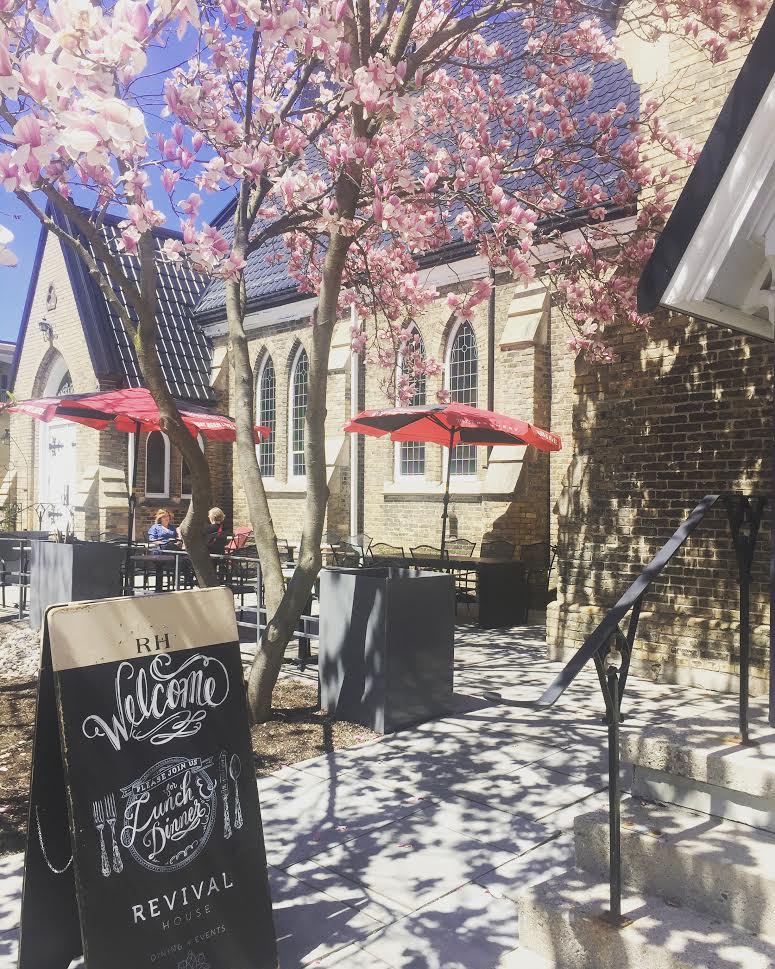 Here's what's up for Stratford's weekly live music scene👉 ▪️ Castle Kilbride Concert Series | Dana K & The Remedy (R&B Funk & Soul) | June 20, 7pm - 8pm ▪️ 2019 Stratford Blues &…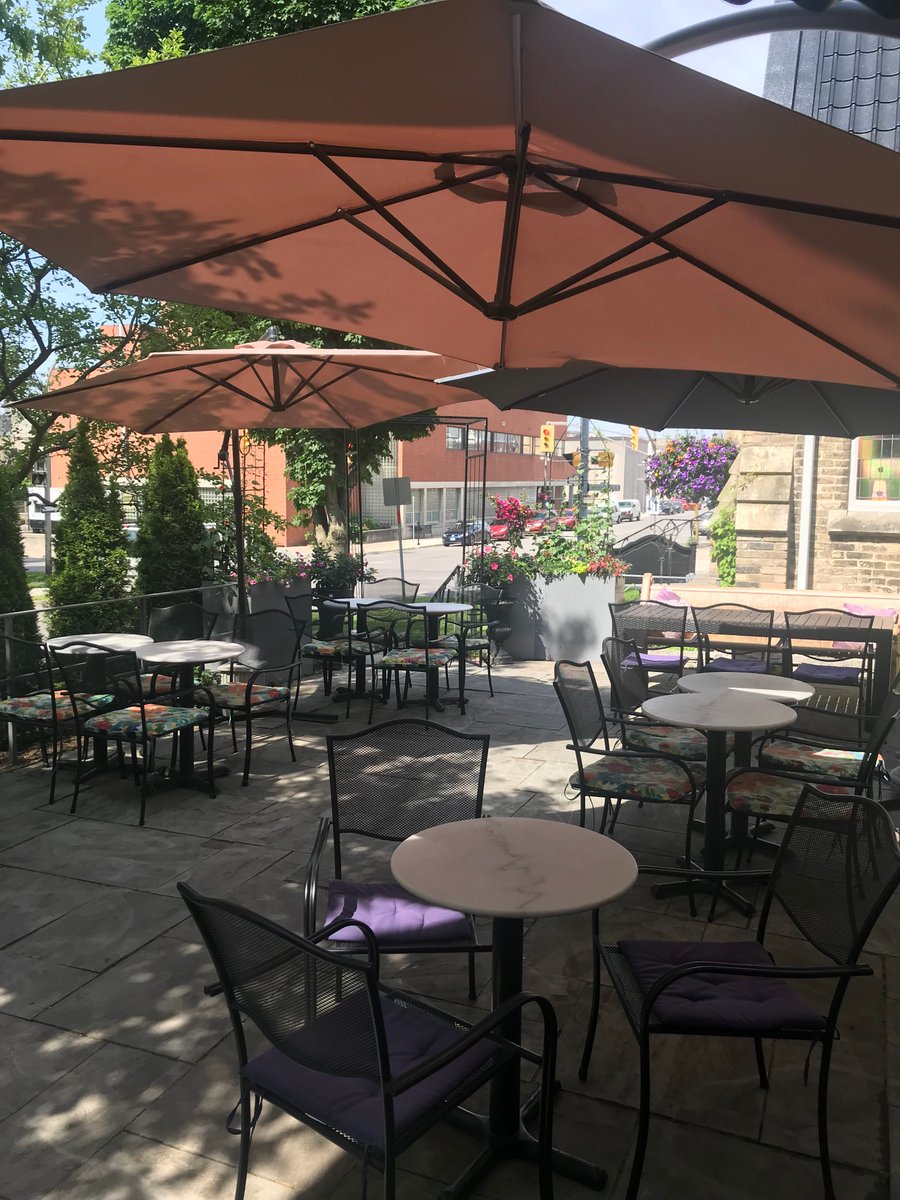 "What'll we do with ourselves this afternoon?" cried Daisy, "and the day after that, and the next thirty years?" To which Gatsby responded "We will enjoy tea at the lovely Castle…
Looking to update your wardrobe? Unsure of what items suit your body type? At Danna Nicole, Danna and her team ensure that each customer is dressed in fashions from head to toe that suits…
New Opportunity: Stratford Festival is hiring a Marketing Manager, Web (Contract). Apply today! opportunityliveshere.ca/job/marketing-…
#perthcounty
#stratfordon
#ldnont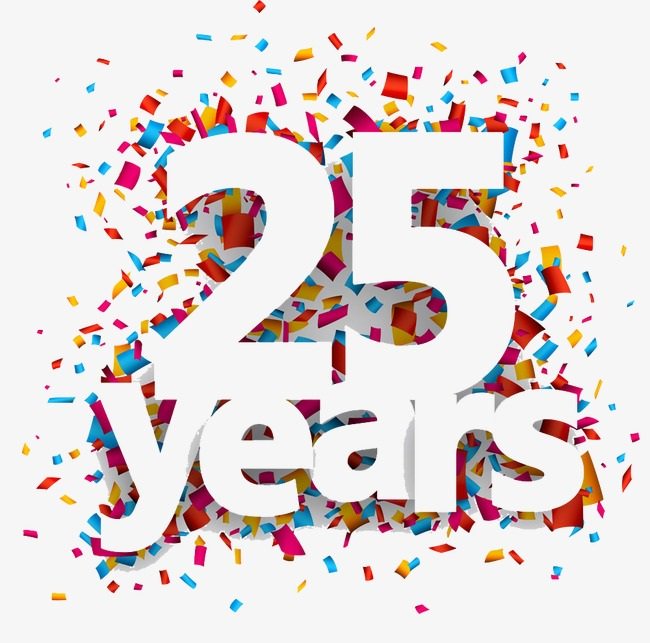 Did you know that this summer marks Fellini's 25th anniversary of serving great Italian food in the beautiful city of StratfordON? We're honoured to have built up such a devoted, satisfied…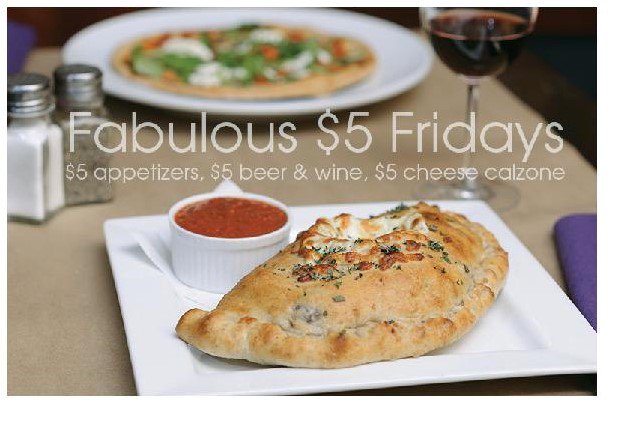 It doesn't matter what the weather's like--it's Friday! And that's fabulous, especially after 7 pm. Book your table online at fellinisstratford.com, or call 519.271.3333.
#savourStratford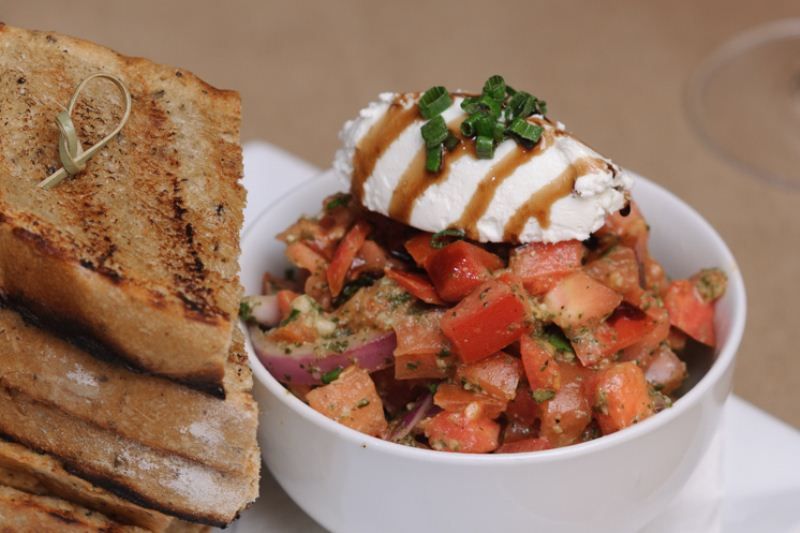 New Opportunity: West Perth is hiring a Administrative Assistant- Recreation – 6 Month Contract. Apply today! opportunityliveshere.ca/job/administra…
#ldnont
#kitchenerwaterloo
Looking to add a new piece to your art collection? Or simply admire original artwork from some of Stratford's finest artists? There's no better place to find stunning local artwork than at…
Are you craving an afternoon snack after your full day of shopping or theater-going? Mercer Kitchen/Beer Hall/Hotel offers a variety of delicious small and medium plates to tame all your…