Share Stratford
Discover what others are saying about Stratford! Find an exciting new restaurant, a great retail store or hear about an upcoming event. Share your photos and thoughts on life in Stratford, and favourite attractions.
Tag your social media content with #ShopStratford, #StayStratford, #SeeStratford, #SavourStratford, #Stratford365 or #MyStratford365
"A rose by any other name would smell as sweet." Shakespearean Gardens, Stratford ON.
Stratford has recently become home to the first eastern location of Mountain Galleries, with other locations in Whistler, Jasper and Banff making them Western Canada's largest commercial…
Book lovers! Come and enjoy an evening full of the top 3 things you love: WINE, delicious FOOD, and an exciting conversation about BOOKS! At this year's Stratford Writers Festival, you and…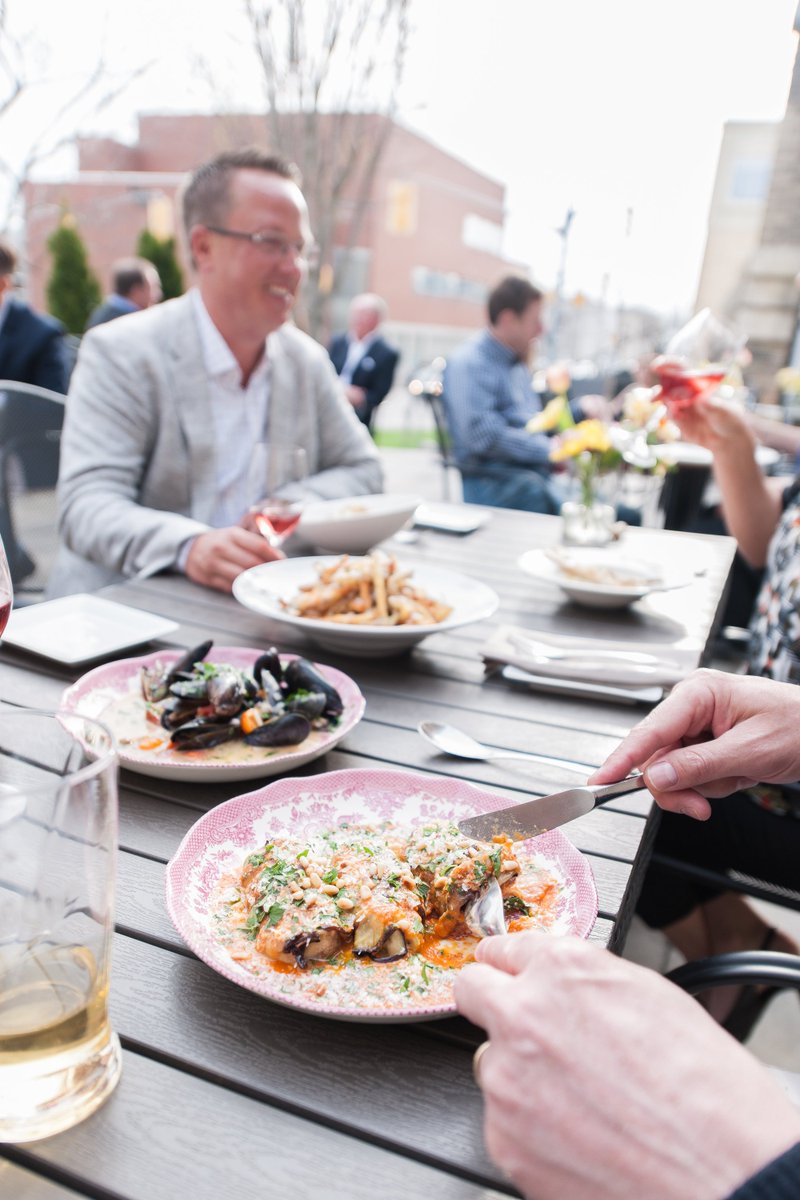 We have a patio. We have a dining room. We have great food. And we have wine, beer, and cocktails. So, yeah. We've sort of got it all. :-D Stop by today and see.
#StratfordON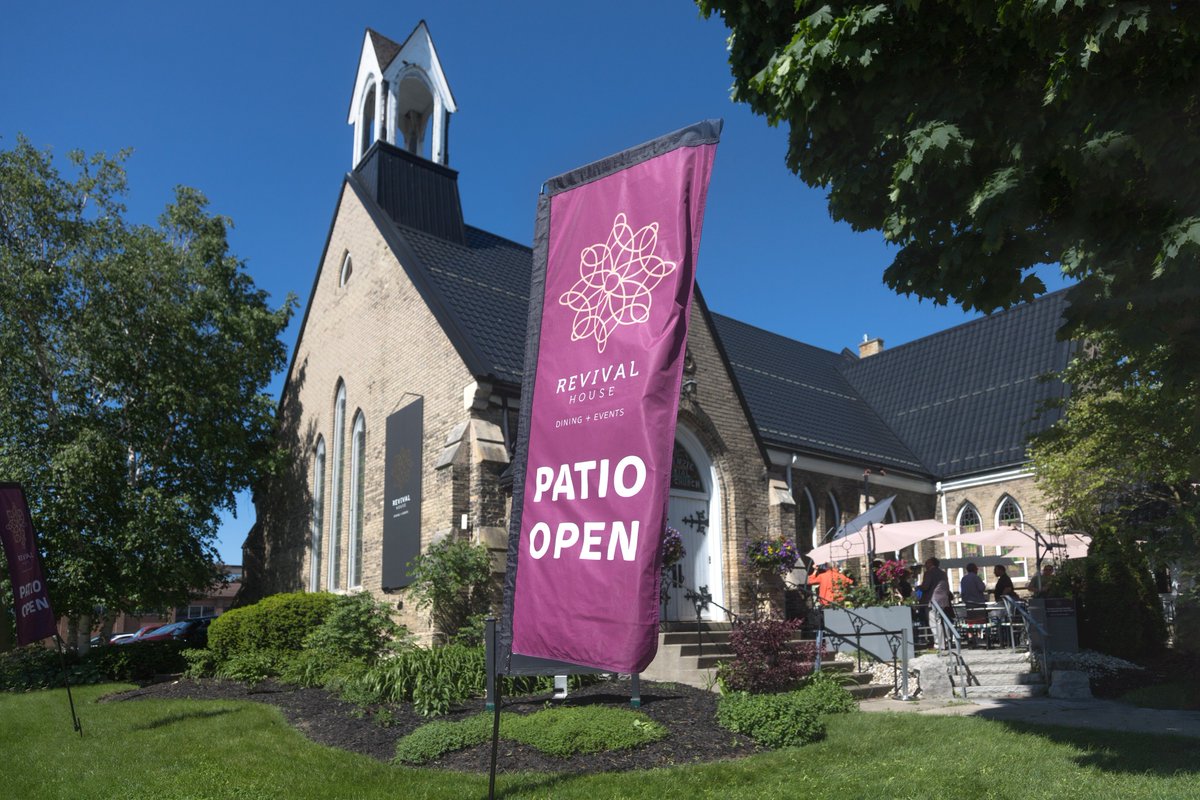 It's a gorgeous summer day, and we'll be open as of lunch. Come and enjoy a meal and a drink on our patio. It's solid advice that you'll be glad you took!
#summeradvice
#patiolife
#summer
Calling all craft beer lovers! Join us this weekend for Revival House's 5th annual Craft Beer Festival "Craft Beer Heaven". Meet & greet the Brew Masters & Beer Reps from Revival's favourite…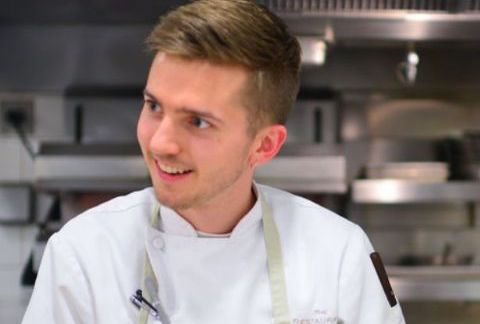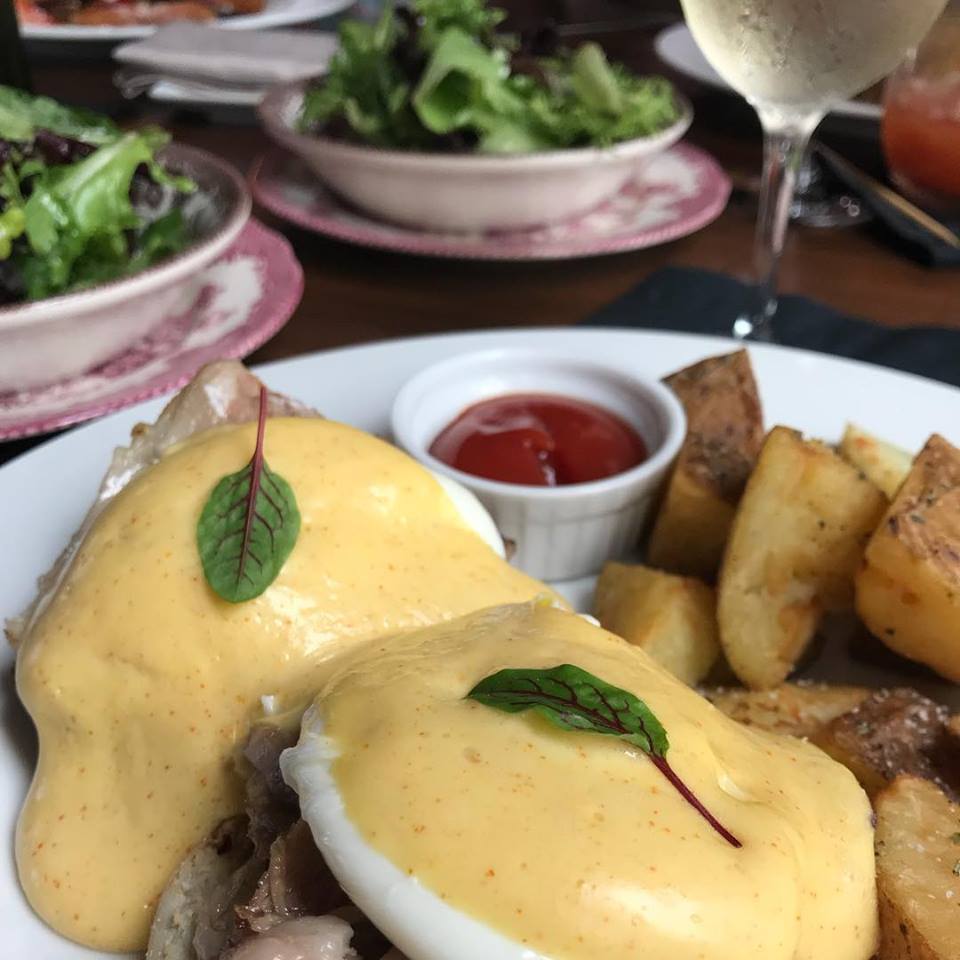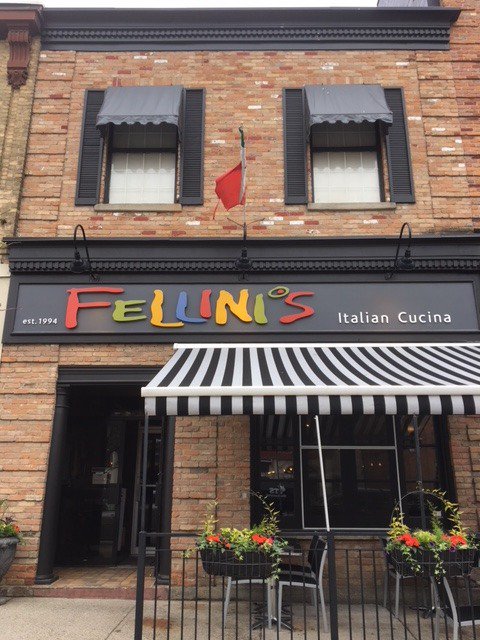 The 13th annual Stratford Kiwanis Garlic Festival is happening on September 7th and 8th at the Stratford Rotary Complex! This years event is one you won't want to miss, as they're introducing…
Local eats and cycling go together in Millbank, so get your coolers ready and grab your cycling gear. Under 25 minutes from Stratford, hit the road with your crew and make this road trip…
Wind down these last few weeks of summer by taking a visit to Illume Wellness Spa. Whether it be a relaxing session in the magical salt therapy room, or a relaxing aromatherapy massage, here…