Share Stratford
As you head into Fall season, scarves will change your wardrobe without changing your overall budget!💃 On our Facebook page, we just displayed our beautiful collection of scarves and some…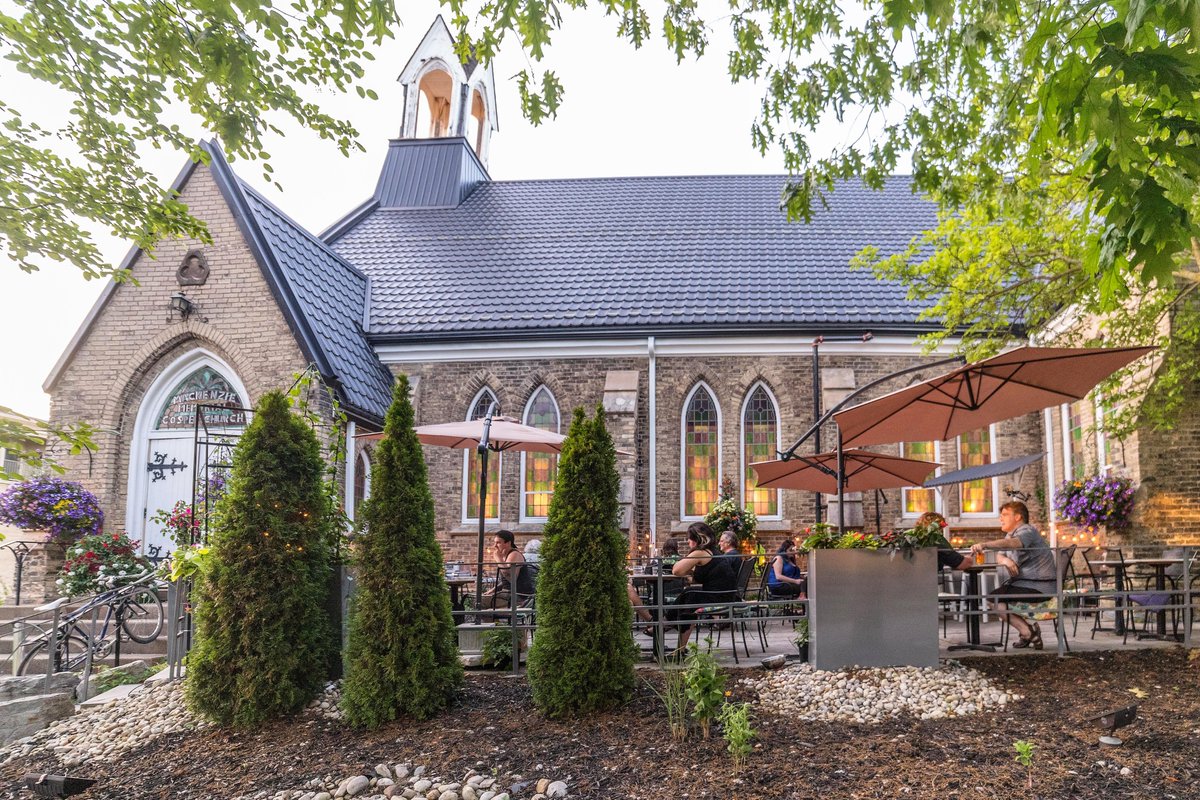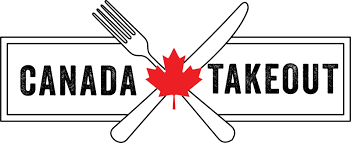 It's Wednesday--
#nationaltakeoutday!
We'll be serving our finest from 4:30 to 8:30 for contactless pickup or delivery. Go to revival.house and click on the ORDER TAKEOUT button for the…
MG artist Pascale Robinson is hard at work at Mountain Galleries Banff as our Artist in Residence. • Having joined the team of incredibly talented
@mountaingalleries
artists in 2019,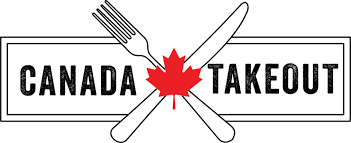 Don't forget: Wednesday is Canada's
#NationalTakeoutDay!
And we'll be open from 4 to 8 pm for contactless delivery or pickup of our fantastic fusion food! Just call 519.273.3424, or order at…
Revival's own
@jonathanritsma
always excited to serve our guests delicious desserts! New this weekend is
@jayson_1377
"peanut-free" Chocolate Peanut Butter Cheese Cake"! 💥 Can…
We're teaming up with some of our favourite
#local
businesses every Saturday this summer! Our Buchanan and MacLeod tartan pint glasses alongside Jobsite Brewing CO's 2x4 Cream Ale!
Restocked - some of the fastest sellers from our latest Soya Concept shipment were still available so we nabbed them. You can too! Soya Concepts is linked in bio today and this is the…
Fresh from the market!! I love making this part of my Sunday routine, hitting the
@stratfordslowfoodmarket
supporting local farmers, and businesses! They make it easy & safe to provide…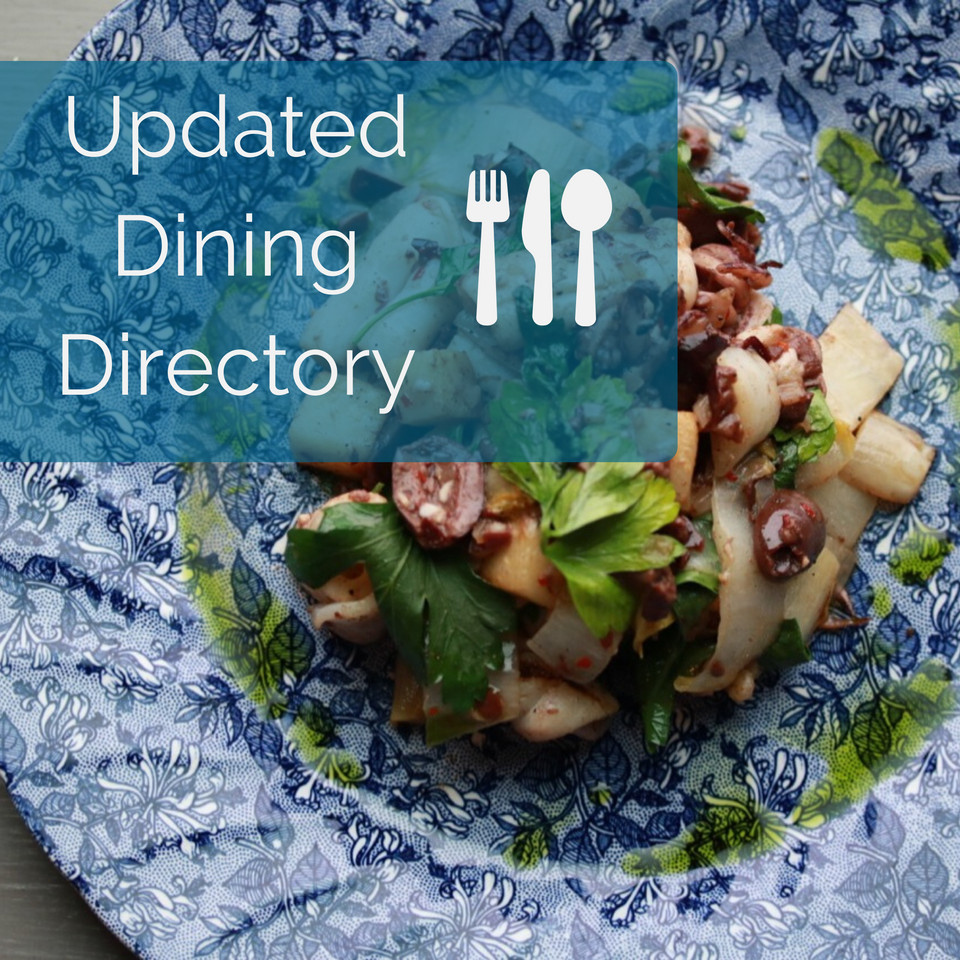 Head to the link for our most up-to-date information on which dining options in Stratford -- including hours of operation, services available (delivery etc.), patio or indoor dining, etc.…
Sshhh.... It's true. After six months of renovations, innumerable hurdles, plenty of heartache, several pints of blood sweat and tears, and one pandemic... we are finally opening the doors to…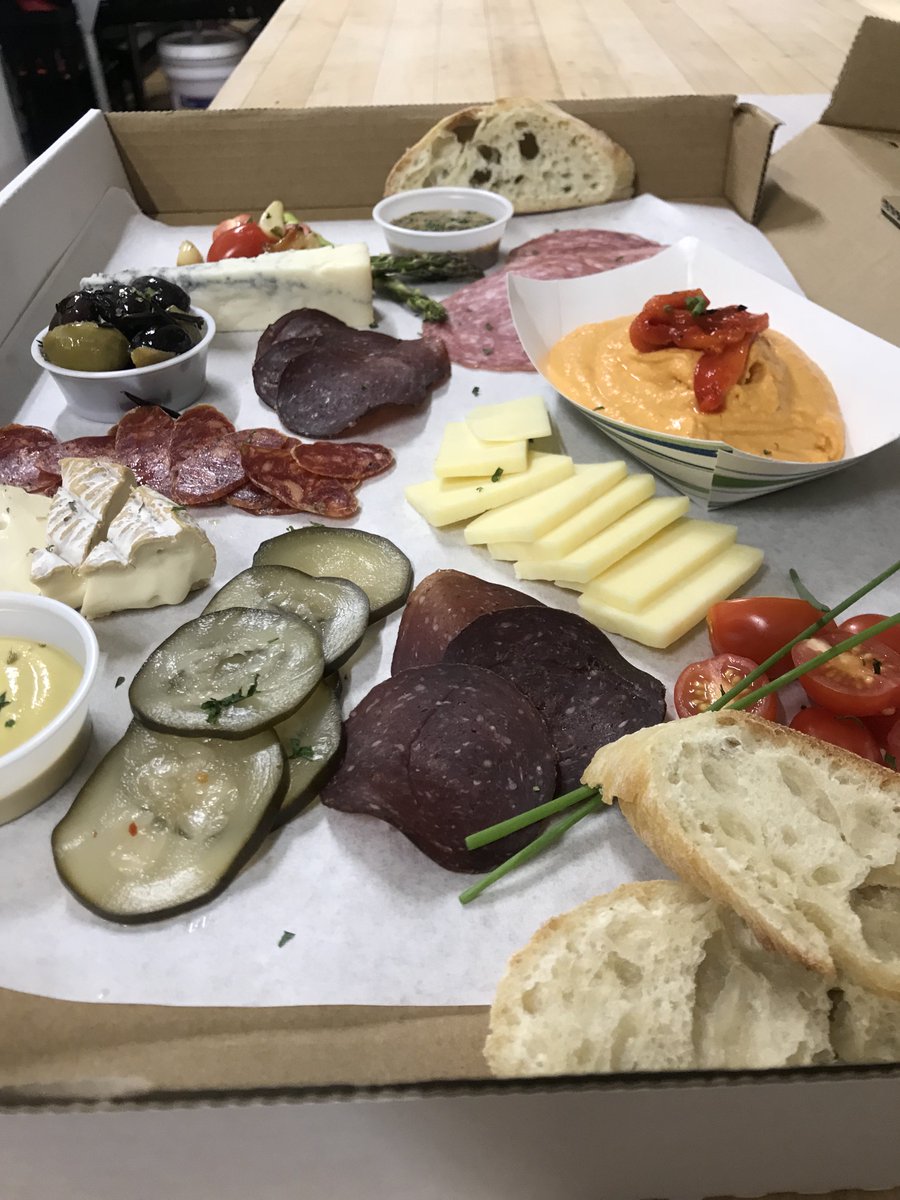 Good things can emerge even from tough times. We're pretty sure that
#NationalTakeoutDay
is going to be one of them. So tonight, treat yourself. The fancy china may be missing, but all the…