Share Stratford
We absolutely love the warm fall tones on this gorgeous striped pullover from Fransa. Get yours soon and shop more unique styles online at dannanicole.com 🍂✨ . . . . .
#dannanicole
Nat modelled a few of our coats this weekend so I could remind you about our coat drive promotion. She's wearing a lightweight down coat with a statement hood and collar from Soia & Kyo and…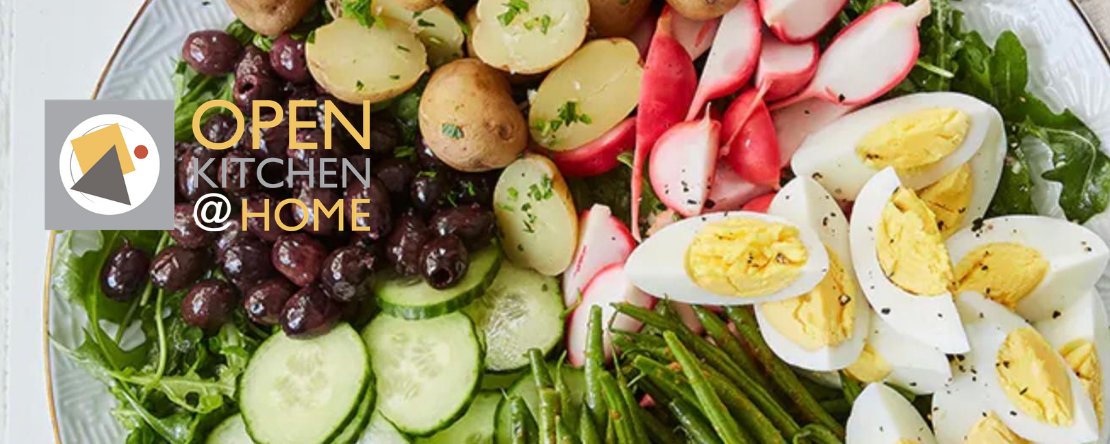 SCS In the News | Recipe and Tips from Chef Eli | 'Short' Table Dinners | New Open Kitchen
@
Home Meal Kits and more! mailchi.mp/b1911b1415ed/w…
#stratfordchef
#stratfordchefsschool
Jewel colours in our garden💛🍁
We're teaming up with some of our favourite
#local
businesses every Saturday this summer! Our Buchanan and MacLeod tartan pint glasses alongside Jobsite Brewing CO's 2x4 Cream Ale!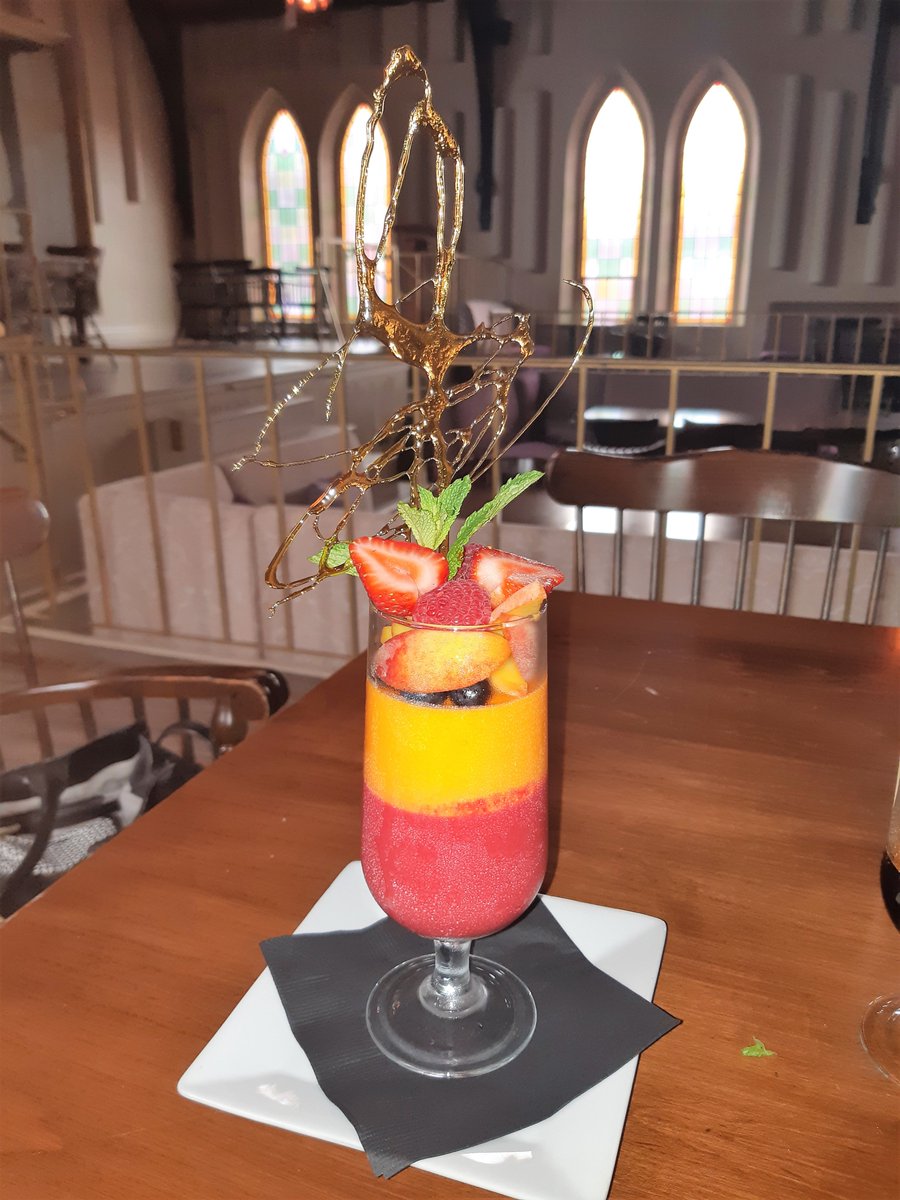 Heya! We're back, and buzzing! And we're open from 11 till 7 today--serving heaving
#brunch
until 4. Including this glorious panna cotta. Join us in our spacious dining room or on our patio.…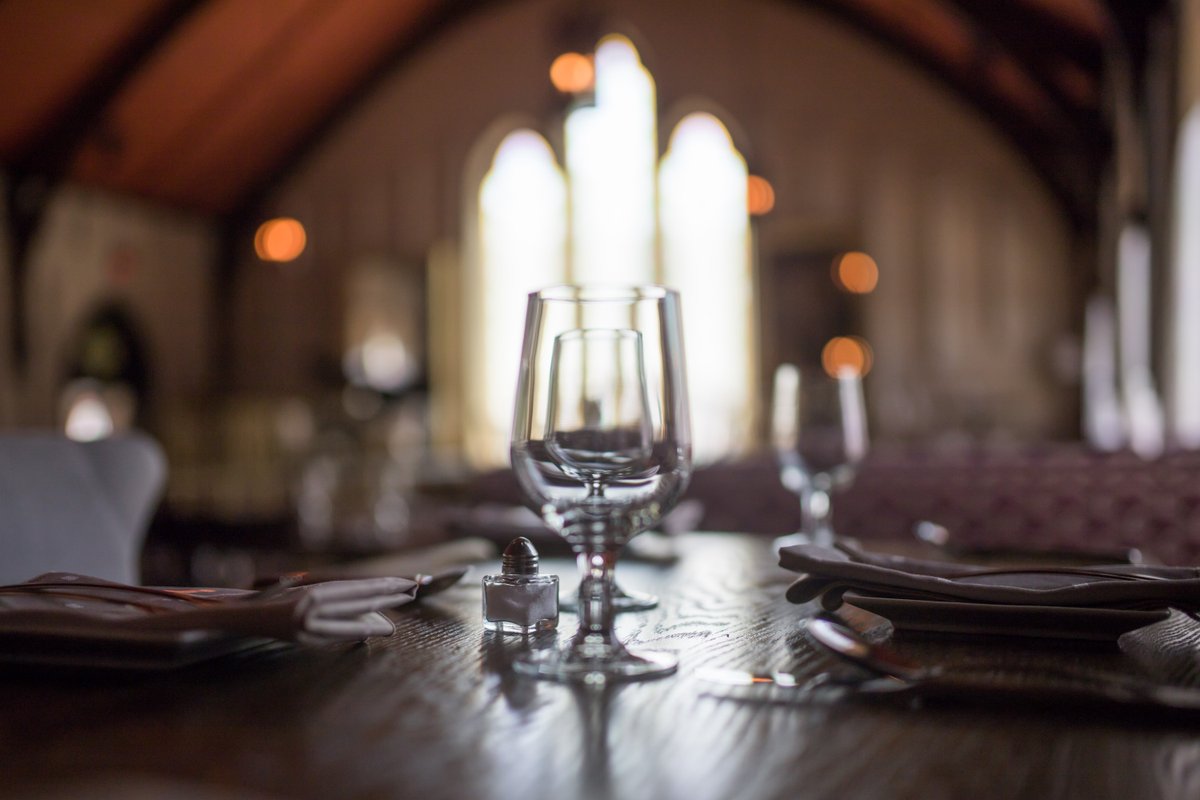 We're open! Thursday 12-8 Friday 12-9 Saturday 12-9 (brunch served 11-4) Sunday 11-7ish (brunch served 1-4) Reserve at 519-273-3424 or email celebrate
@revival.house
𝘼𝙣𝙙 𝙮𝙤𝙪…
Another great sweater option with contrasting sleeve and c neck detail. This one from Zacket & Plover is a little more budget friendly. This brand makes fabulous gifts
#yepisaidit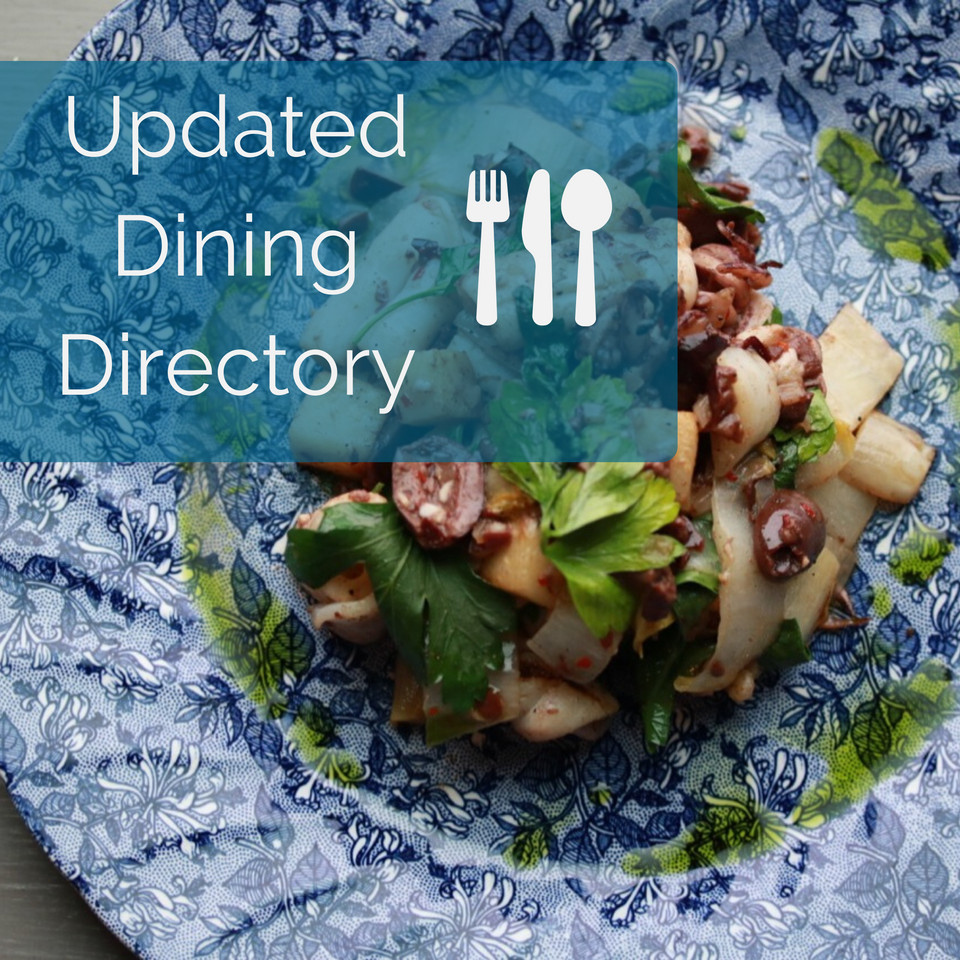 Head to the link for our most up-to-date information on which dining options in Stratford -- including hours of operation, services available (delivery etc.), patio or indoor dining, etc.…
"Mountain Spectrum" 48 x 36, Acrylic on canvas by prominent Canadian artist Linda Wilder! • Available now at Mountain Galleries and Mountain Galleries East. • Be sure to visit…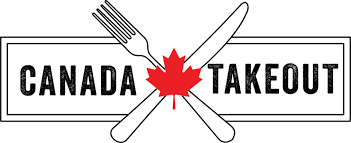 Don't forget: Wednesday is Canada's
#NationalTakeoutDay!
And we'll be open from 4 to 8 pm for contactless delivery or pickup of our fantastic fusion food! Just call 519.273.3424, or order at…