Share Stratford
Discover what others are saying about Stratford! Find an exciting new restaurant, a great retail store or hear about an upcoming event. Share your photos and thoughts on life in Stratford, and favourite attractions.
Tag your social media content with #ShopStratford, #StayStratford, #SeeStratford, #SavourStratford, #Stratford365 or #MyStratford365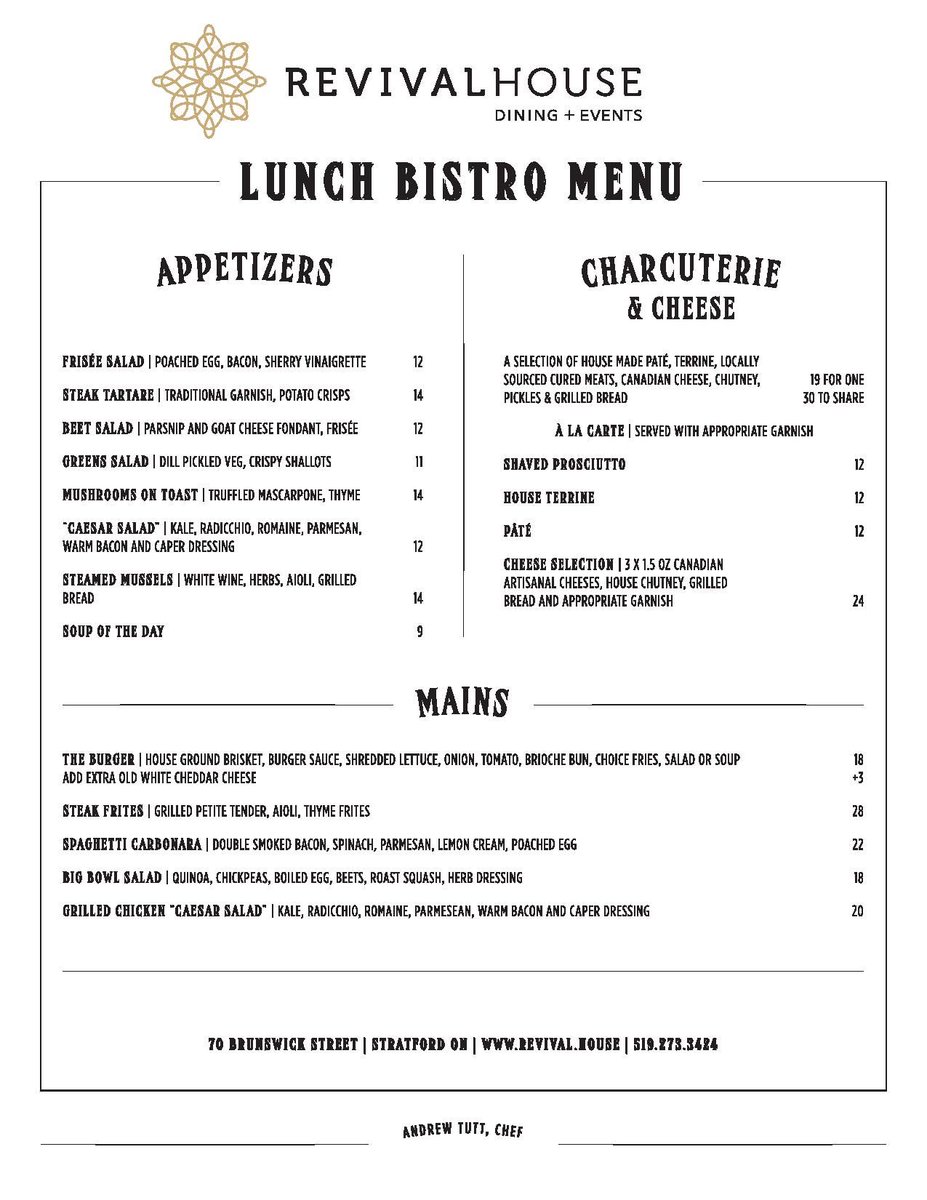 No one passes this jacket without giving it a feel. It's irresistibly soft, thick, and cozy. ⁠ ⁠ The Stockport is a best seller by Pink Martini. It's an oversized cardigan-like jacket…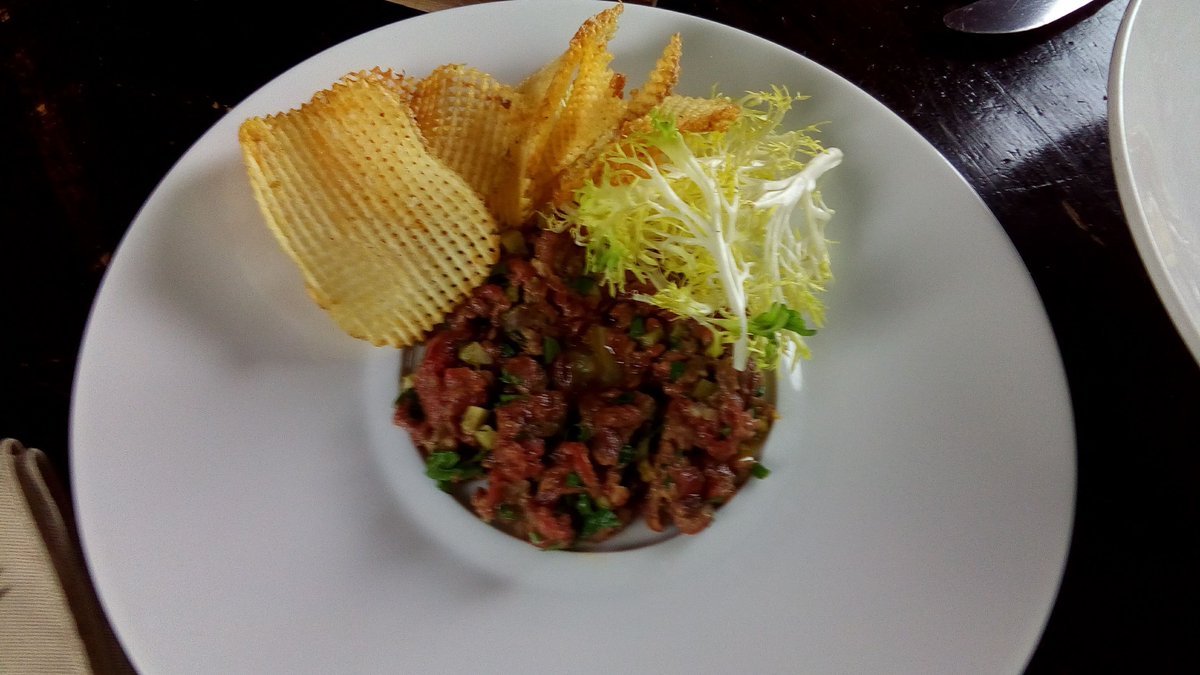 Steak tartare, cheese plate, our Warm Big Bowl Salad--just a few of the dishes featuring on our autumn menu. Hungry yet? Contact 519.273.3424 or celebrate
@revival.house
for a reservation.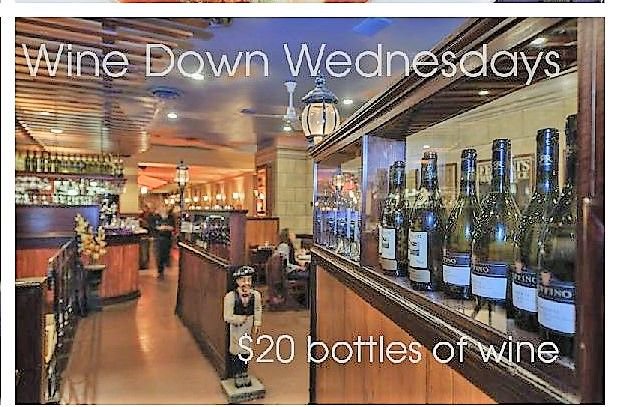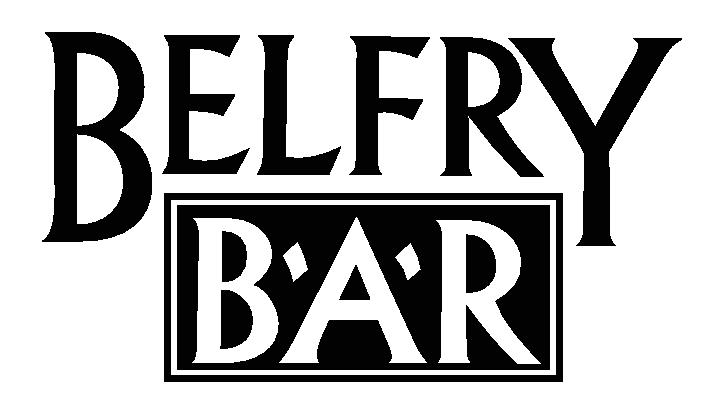 It will be a busy weekend at RH with the Stratford Writers Festival in town! We'll be closed for lunch Saturday and all day Sunday--but join us for dinner Saturday in the Belfry!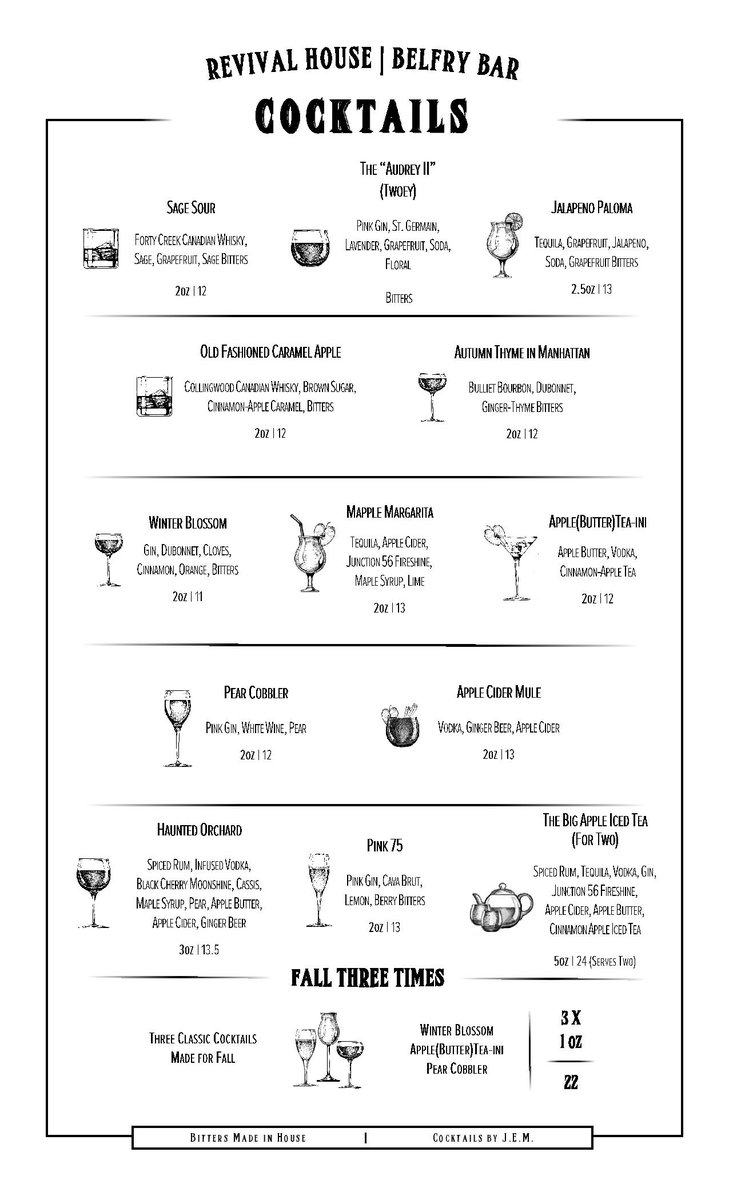 If you can count the number of vehicles you win a prize.
#perthcounty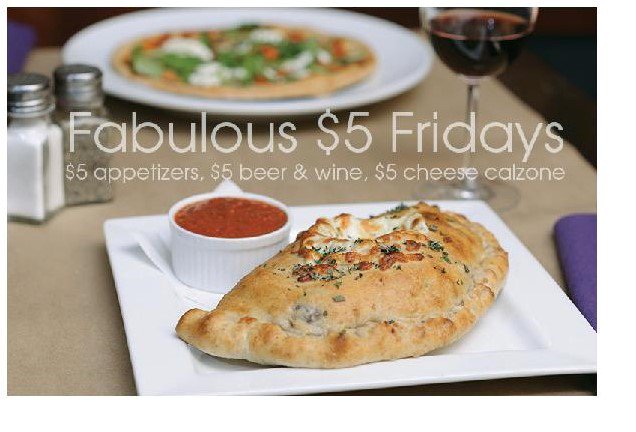 We're here to make your Friday even better than it already is. That means delicious food, our home-made olive bread--and, after 7 pm tonight, Fabulous $5 Friday! Call 519.271.3333 for your…