Blind Date with a Book
Ever wonder... if you can judge a book by its first sentence? Blind Date with a Book returns from February 1 - 14. Choose a wrapped book by only its first line, check it out, and rate your date! Will it be a dud or a stud?
And new this year… Blind Date with a Banned Book! We dare you to check out one of these "bad" books! In conjunction with Freedom 2 Read 2020!
Enter to win great prizes from local businesses. Ballots must be entered by March 7th.
Starts:February 1st, 2020
Ends:February 14th, 2020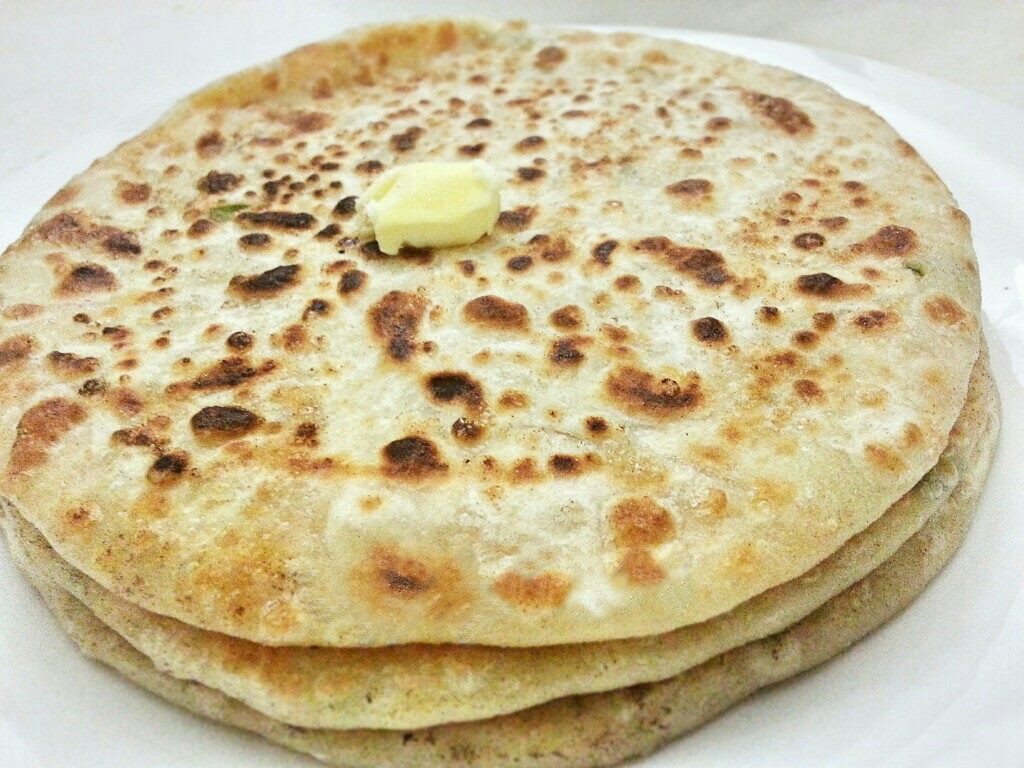 Meet SCS Alumna Anna Marano | A Quick Bread recipe for you from our Open Kitchen, and more in our weekly update. mailchi.mp/917d33b9f342/w… #stratfordchef #stratfordchefsschool
4 days ago